A DND Channel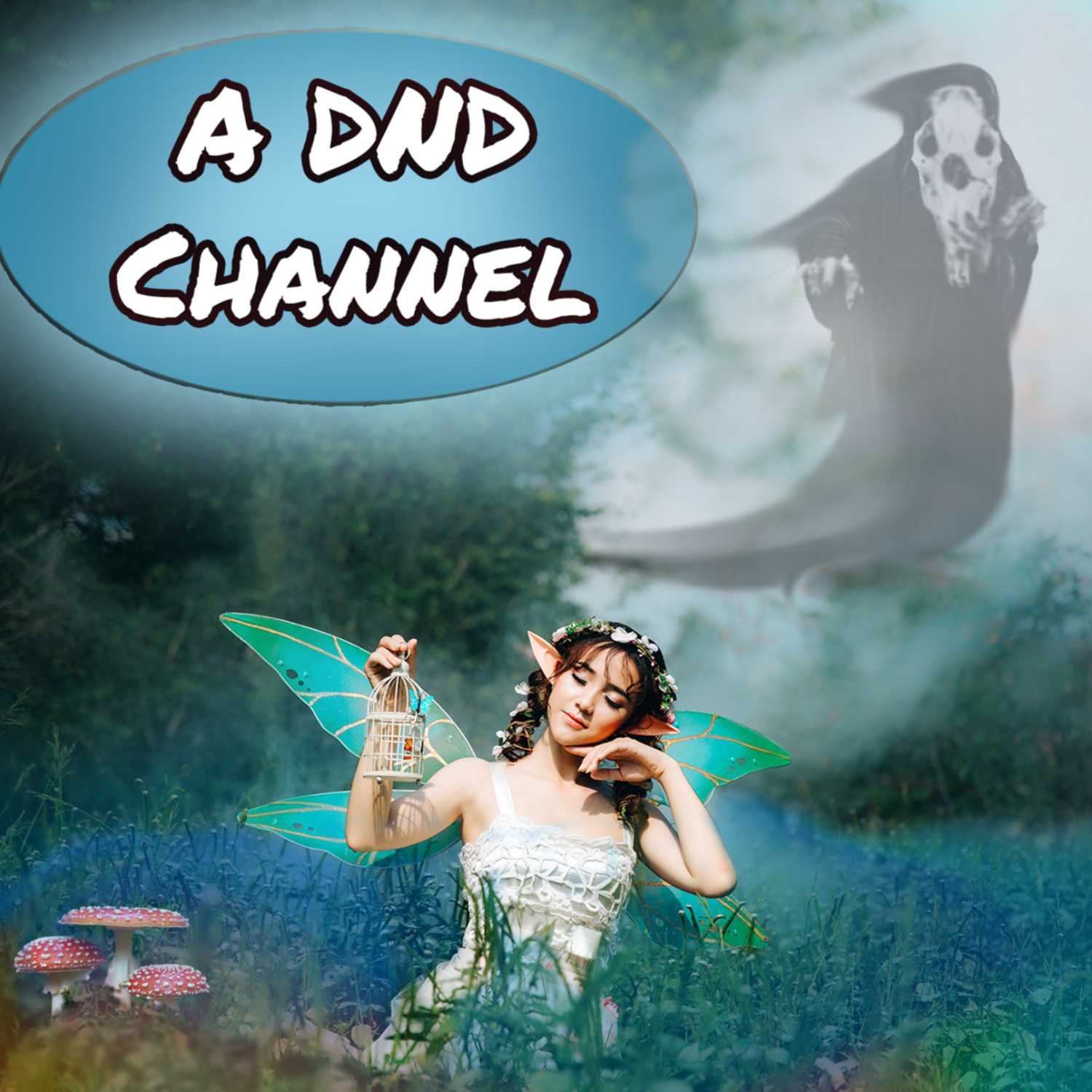 ---
Synopsis:
A DND campaign where a young fairy ranger named Poppy, must save her village from a dark secret that's killing off all the men in her village.
---
Format: Audio RPG
RPG system: D&D
Continuity: Longform
Voices: Cast
Genres: Fantasy / /
Framing device:
Maturity:
Creator demographics: / / / /
Character demographics: / / / /
Country:
Click here to update these tags.
---
More like this:
(randomly selects a maximum of 4 shows that match certains tags and at least one genre tag - refresh for more)
Part of the Party: A D&D Actual Play Podcast
---
Episodes:
EP.6: Poppy gets a new boyfriend?
Wed, 17 Aug 2022 22:51:59 GMT
In this episode we meet the ONE and ONLY Sheldon Surefoot, and Poppy solves some random odd jobs around town to earn some coin.
&nbsp
---
Sat, 13 Aug 2022 20:27:18 GMT
In this recap episode, we talk about the previously made adventures, but also dive into what living in Bellhaven (the city poppy is trying to save) is really like.
&nbsp
---
Fri, 22 Jul 2022 19:52:24 GMT
In this episode poppy tries to find her beloved cat Callie, after surviving wolfs, crows and goblins, can poppy survive the toughest villain yet......her infamous Childhood bully VERONICA!
&nbsp
---
Ep.3. Poppy's Romantic Fantasy
Sat, 09 Jul 2022 21:03:10 GMT
In this episode, Poppy meets her childhood crush in her third and final D.M.T. trip. Will there be goblins, wolfs, and mean high school girls? Roll a D20 to find out.
&nbsp
---
Fri, 17 Jun 2022 19:50:46 GMT
Poppy goes into her second stage of her D.M.T. trip. finding herself in a precarious situation with some feisty chickens, and ....... Business advising cows?
&nbsp
---
Sat, 28 May 2022 05:04:22 GMT
In this episode Poppy begins her trials of womanhood and enters a trippy ass realm.
&nbsp
---