This page hosts my database of all of the new audio fiction and audio drama podcasts. It's very much a work in progress, but does contain a lot of shows that started in 2019 or later (I'm slowly working backwards).
Refresh for a random podcast, and click the image to go through to the show page with additional tags and embedded players.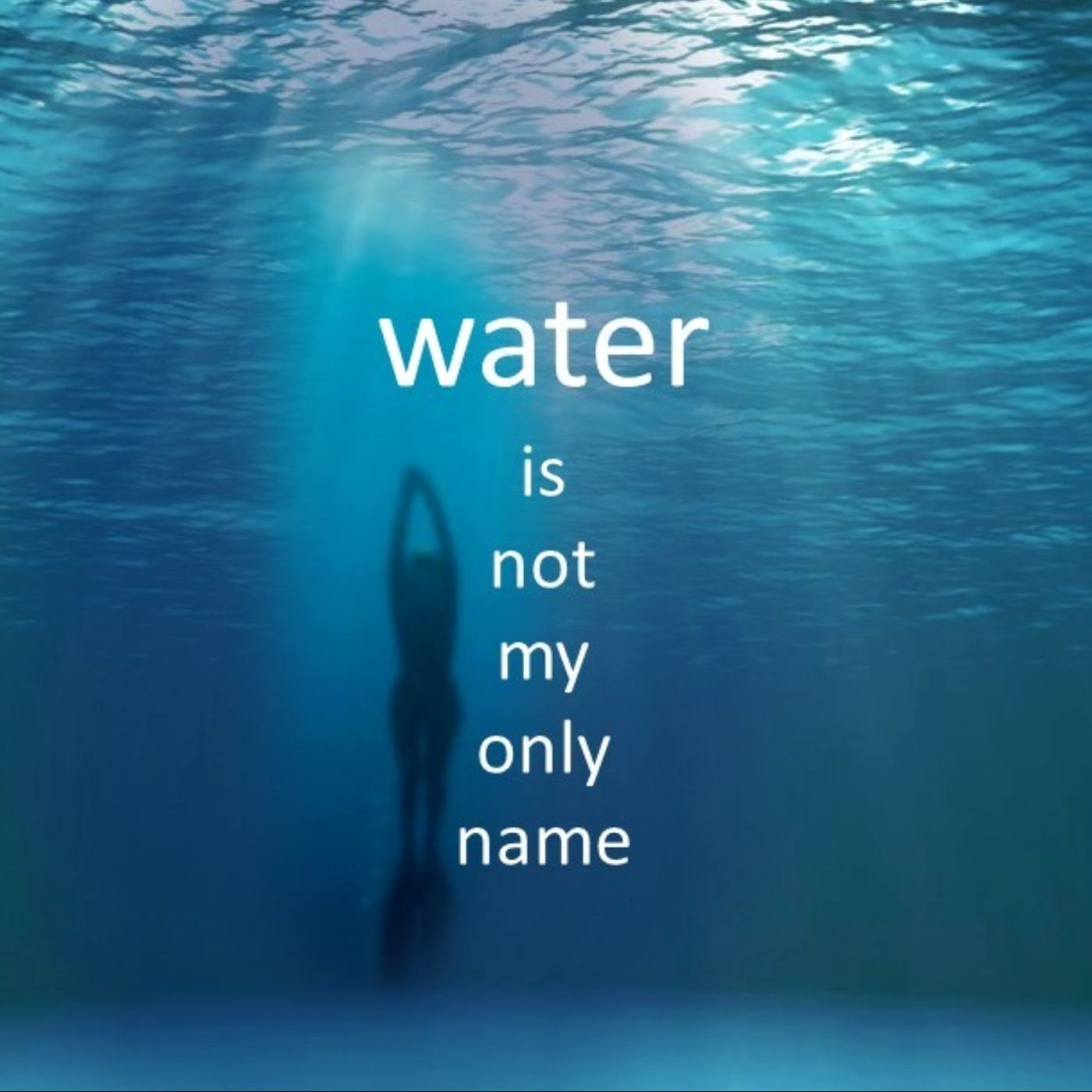 Water Is Not My Only Name - LGBTQ Drama
A promising Thai Artist struggling with substance abuse suffers a terrible relapse and must face his darkest place to fulfil a sacred Buddhist promise and restore himself to health.