HAVOC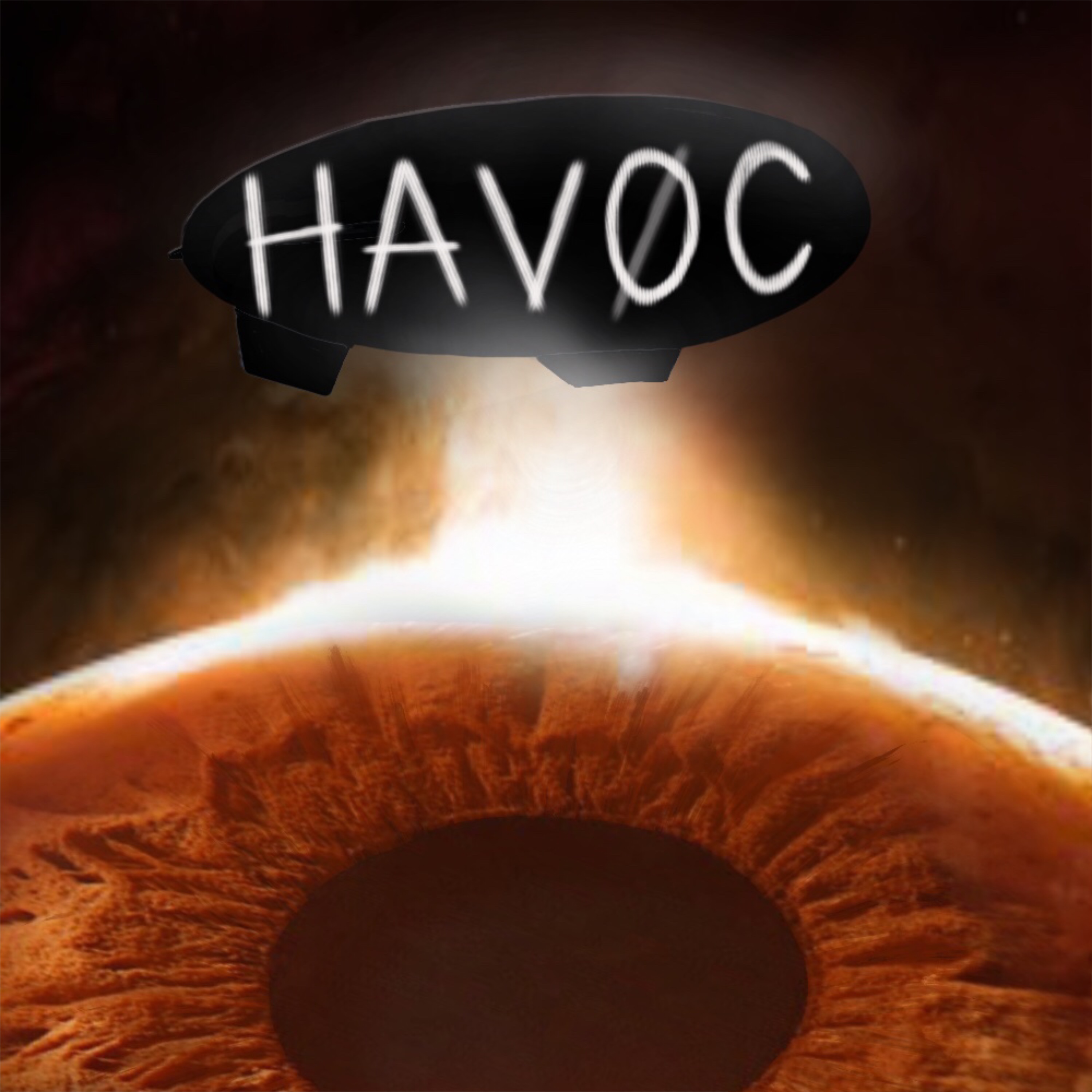 ---
Synopsis:
A sci-fi audio drama told in transmissions between Houston and NASA's abandoned High Altitude Venus Operational Carrier (HAVOC). When radio operator Noah Anderson receives a distress call from Dr. Avery Beck, the pair must unravel the mystery behind the ghost ship - before it unravels them.
---
Format: Audio Drama
Continuity: Serial
Voices: Cast
Genres: Science fiction / /
Framing device:
Maturity:
Creator demographics: / / / /
Character demographics: / / / /
Country:
Click here to update these tags.
---
More like this:
(randomly selects a maximum of 4 shows that match certains tags and at least one genre tag - refresh for more)
---
Episodes:
Mon, 23 Mar 2020 12:17:37 -0600
In which childhood reminiscence is not as comforting as it should be. 
&nbsp
---
Tue, 10 Mar 2020 15:18:06 -0600
In which Anderson is helpful and Beck is not. 
&nbsp
---
Episode 1: A Voice from the Darkness
Tue, 03 Mar 2020 19:56:02 -0600
In which Noah Anderson receives an impossible distress signal.
&nbsp
---
Thu, 27 Feb 2020 00:23:33 -0600
A view of things to come. Follow us on Twitter @HavocPod or Instagram @havocpod for updates. 
&nbsp
---